CRISPY WAFERS
Jimmy Fantastic Chocolate is very happy that its pieces can accommodate the Master of the Dark Side of Flavour. Crispy Wafers has a chocolate dressing that is darker than the black hole at the end of the galaxy. We're still struggling with his dark humour, though.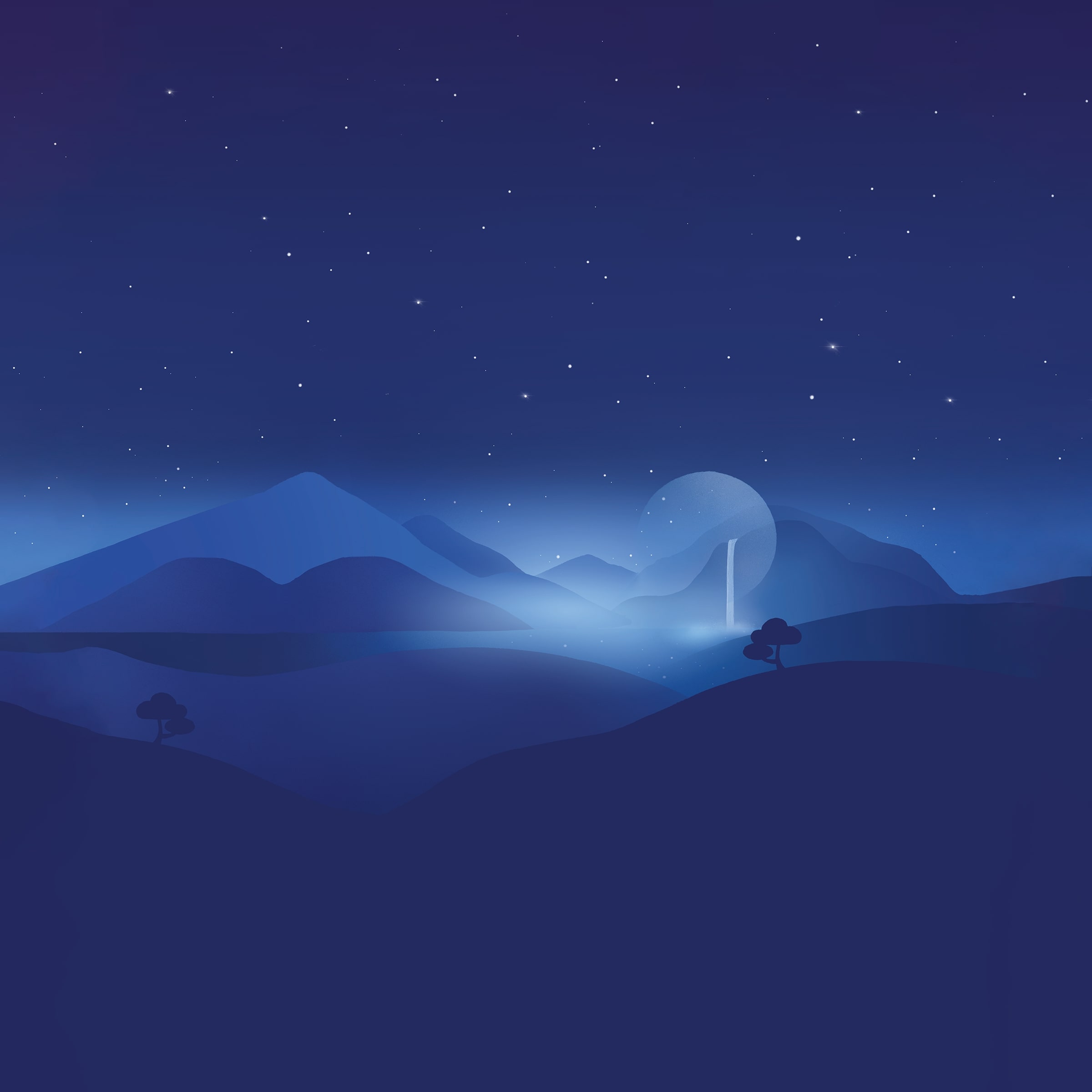 Thick Different
Crispy wafer

section.big.cocoa.title
Crispy wafer
As you can see, our story won't wear thin. JIMMY FANTASTIC is most definitely the thickest chocolate out there.
Open wide folks, the happy train is coming!

product.picture_title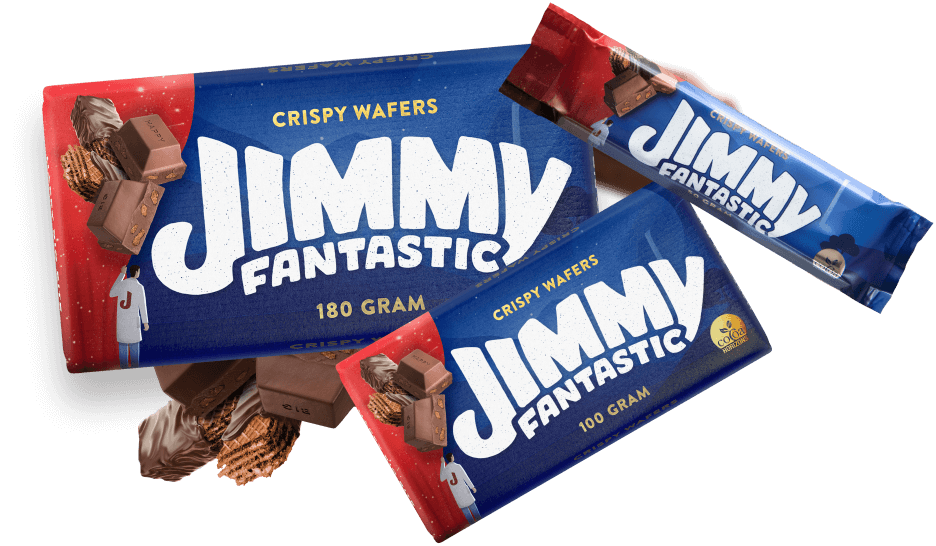 See What's Inside!
When we break down JIMMY FANTASTIC into prime factors, we get this table:
SERVING SIZE
180g and 100g
Amount per serving
100g
Energy (kJ/kcal)
2269 / 544
Total fat (g)
of which saturated fat (g)
33
20
Total carbohydrate (g)
of which sugar (g)
54
51
Protein (g)
7,2
Salt (g)
0,2