ROASTED ALMOND & HAZELNUT
Almonds and hazelnuts don't have an easy time with us. We roast them over low heat until they release the delicious oils hiding inside, and then we chop them and throw them into the chocolate. The delicious creamy chocolate goes perfectly with the crunchy chunks, which we heat up a little over a nice fire. Just to make it clear, we're perfectly normal people. We just really love roasted hazelnuts and almonds.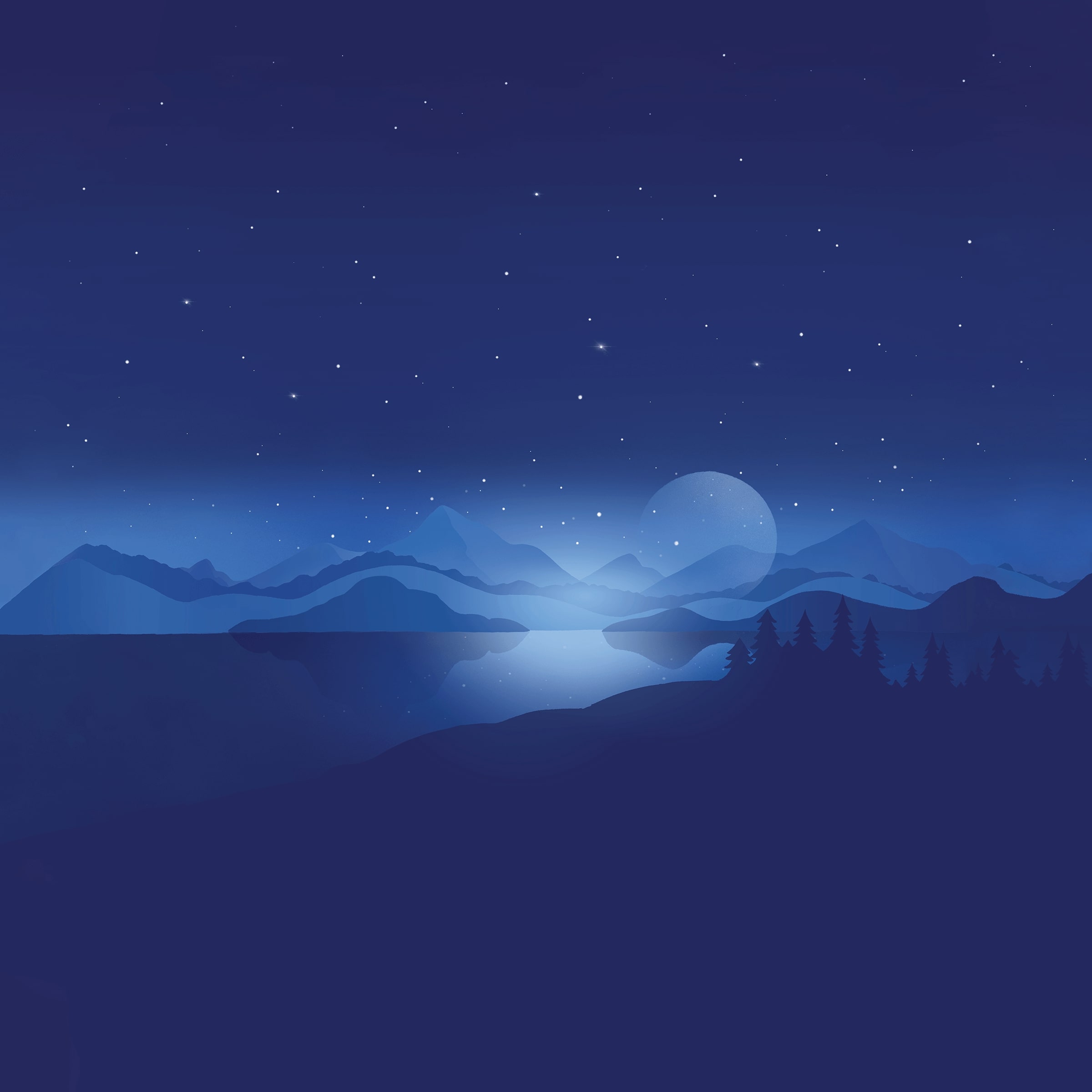 Thick Different
ROASTED ALMOND

section.big.cocoa.title
ROASTED HAZELNUT
As you can see, our story won't wear thin. JIMMY FANTASTIC is most definitely the thickest chocolate out there.
Open wide folks, the happy train is coming!

product.picture_title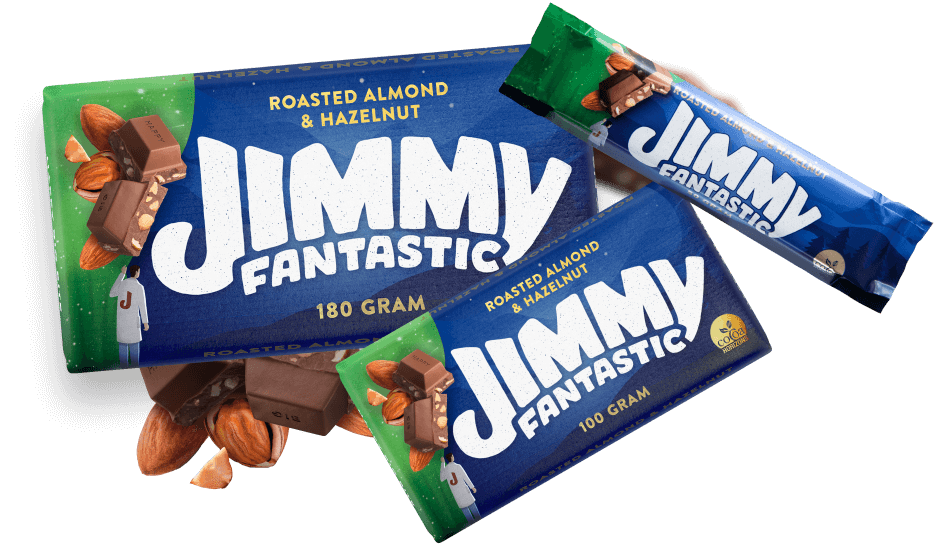 See What's Inside!
When we break down JIMMY FANTASTIC into prime factors, we get this table:
SERVING SIZE
180g and 100g
Amount per serving
100 g
Energy (kJ/kcal)
2240 / 537
Total fat (g)
of which saturated fat (g)
32
0,9
Total carbohydrate (g)
of which sugar (g)
55
53
Protein (g)
4,3
Salt (g)
0,17