MILK CHOCOLATE
Is there life between scrolling? Do you enjoy unplugging your phone here and there and just chilling by yourself? Sometimes it's better to have all the nuts and crunchies go away. Sometimes it's only the chocolate that needs all your attention. It fully deserves it, with its massive cream pieces filled with milk. Take a bite and make your mouth happy.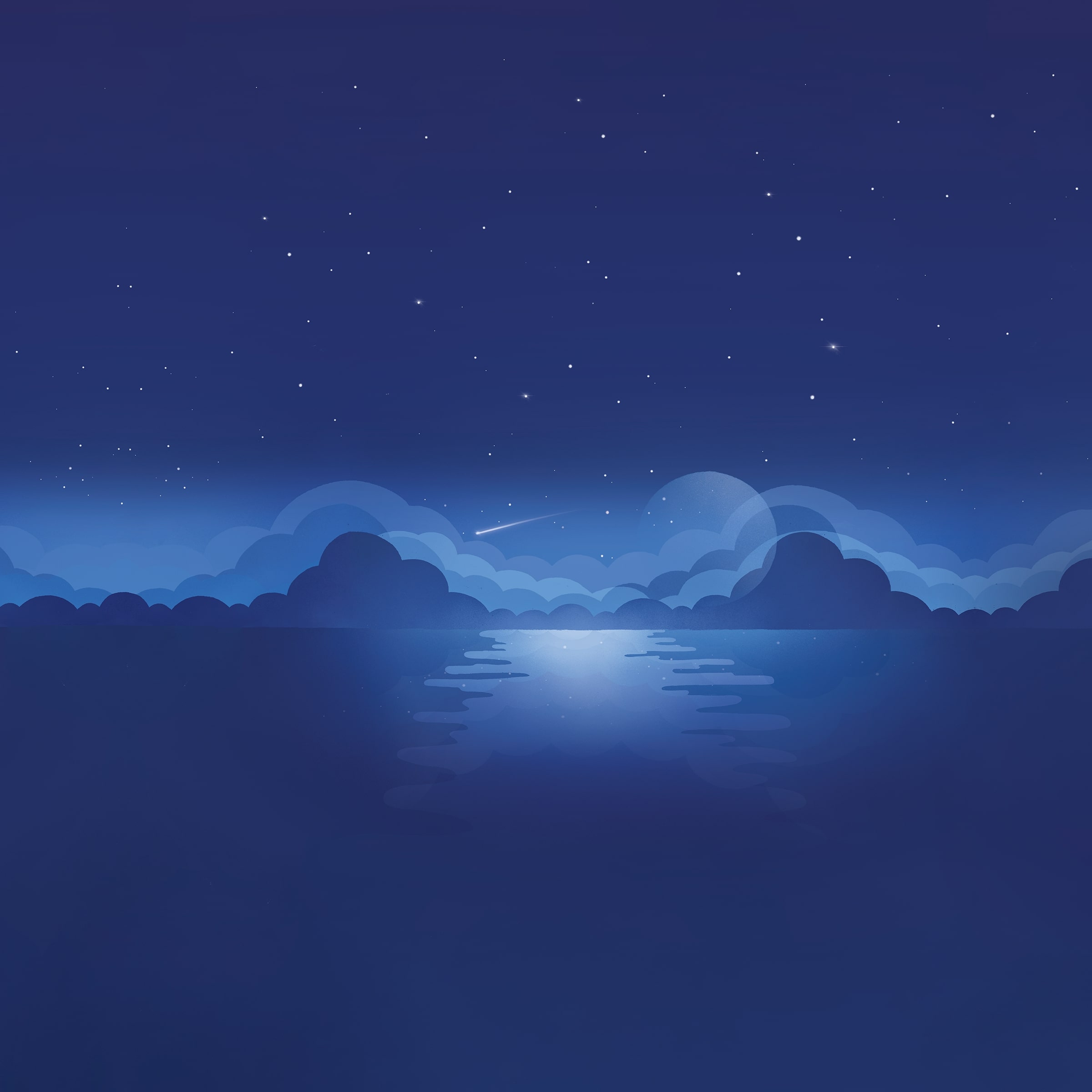 Thick Different
Cocoa

section.big.cocoa.title
Milk
As you can see, our story won't wear thin. JIMMY FANTASTIC is most definitely the thickest chocolate out there.
Open wide folks, the happy train is coming!

product.picture_title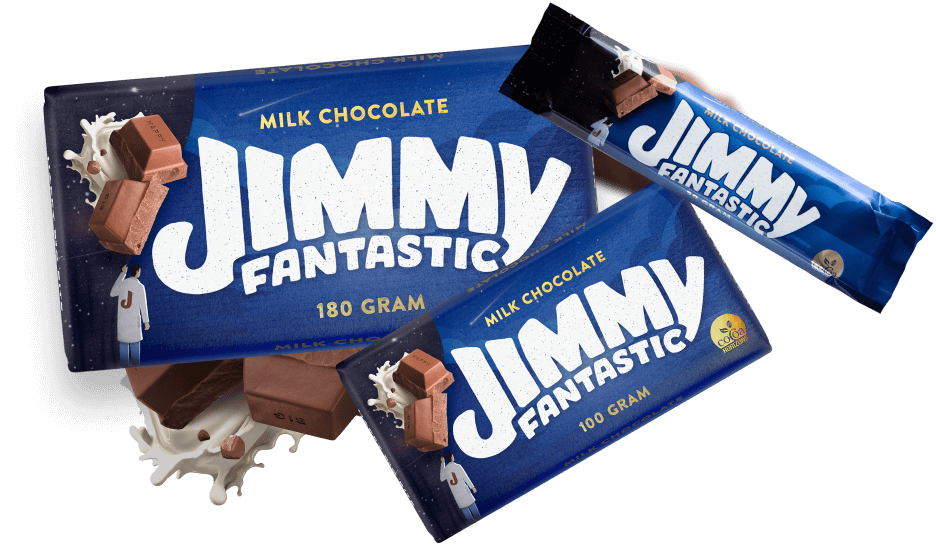 See What's Inside!
When we break down JIMMY FANTASTIC into prime factors, we get this table:
SERVING SIZE
180g and 100g
Amount per serving
100g
Energy (kJ/kcal)
2240 / 537
Total fat (g)
of which saturated fat (g)
34
20
Total carbohydrate (g)
of which sugar (g)
53
52
Protein (g)
7,3
Salt (g)
0,21