BROWNIE & SALTED CARAMEL
This chocolate unites enthusiasts and rebels. The brownie reveals its soft chocolate heart and becomes one with the chocolate. The caramel isn't really about fitting in, so it boldly counters the mainstream brownie with its slightly salty taste. The result is a chocolate bar that is soft, crunchy, creamy, sweet, and salty. All at the same time? See for yourself!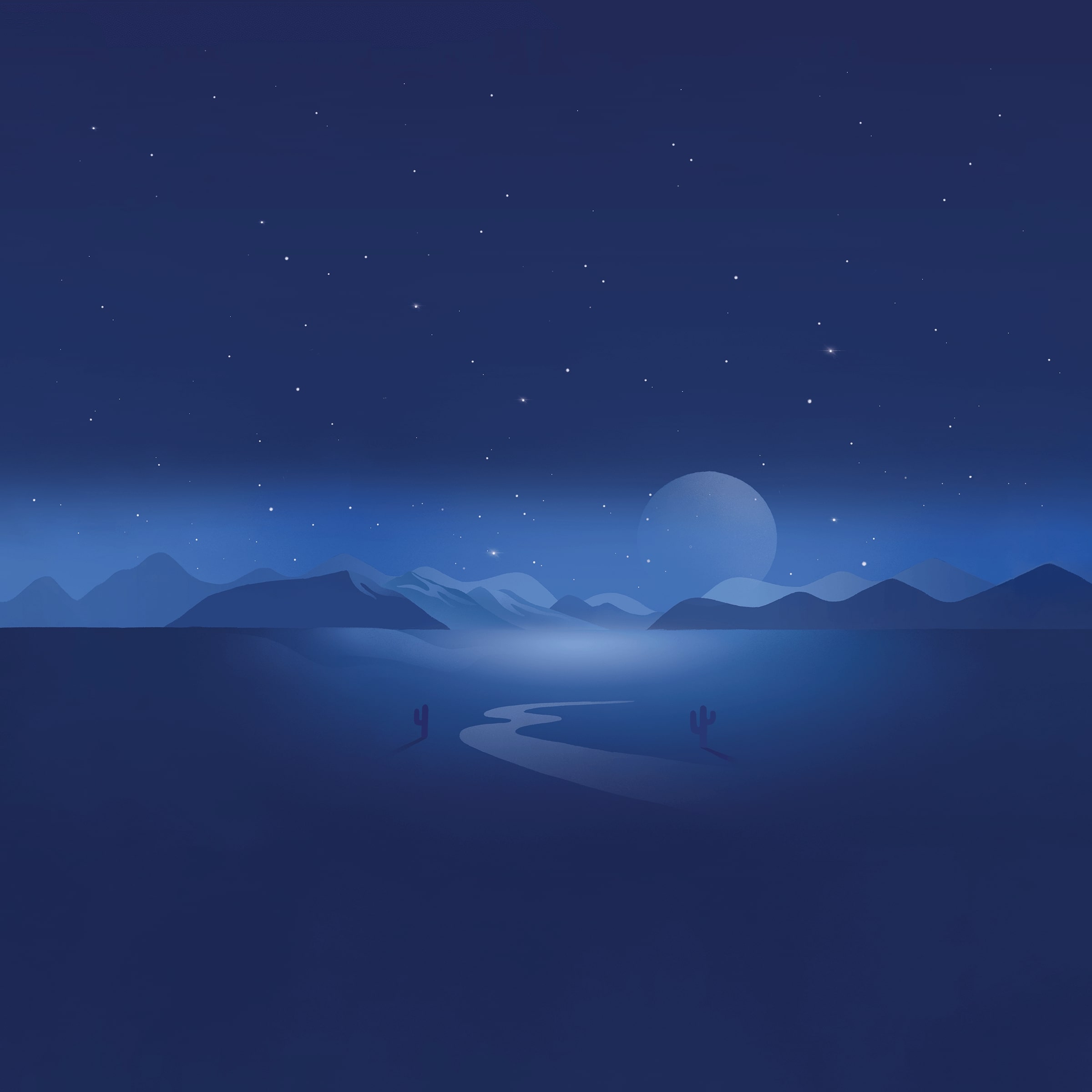 Thick Different
Brownie

section.big.cocoa.title
Salted caramel
As you can see, our story won't wear thin. JIMMY FANTASTIC is most definitely the thickest chocolate out there.
Open wide folks, the happy train is coming!

See What's Inside!
When we break down JIMMY FANTASTIC into prime factors, we get this table:
SERVING SIZE
180g
Amount per serving
100g
Energy (kJ/kcal)
2240 / 537
Total fat (g)
of which saturated fat (g)
32
20
Total carbohydrate (g)
of which sugar (g)
55
53
Protein (g)
7,0
Salt (g)
0,26