COCONUT & CRUNCHY COOKIE
This may be our crunchiest combination yet. Chew it with pride, let everyone hear it crack and melt between your teeth. This is a better advertisement for us than any funny radio clips. Want to become an influencer? Put this wonder in your mouth, stand in front of the microphone, and make one of those ASMR clips as you chew. We guarantee two things: enjoyment and lots of fans.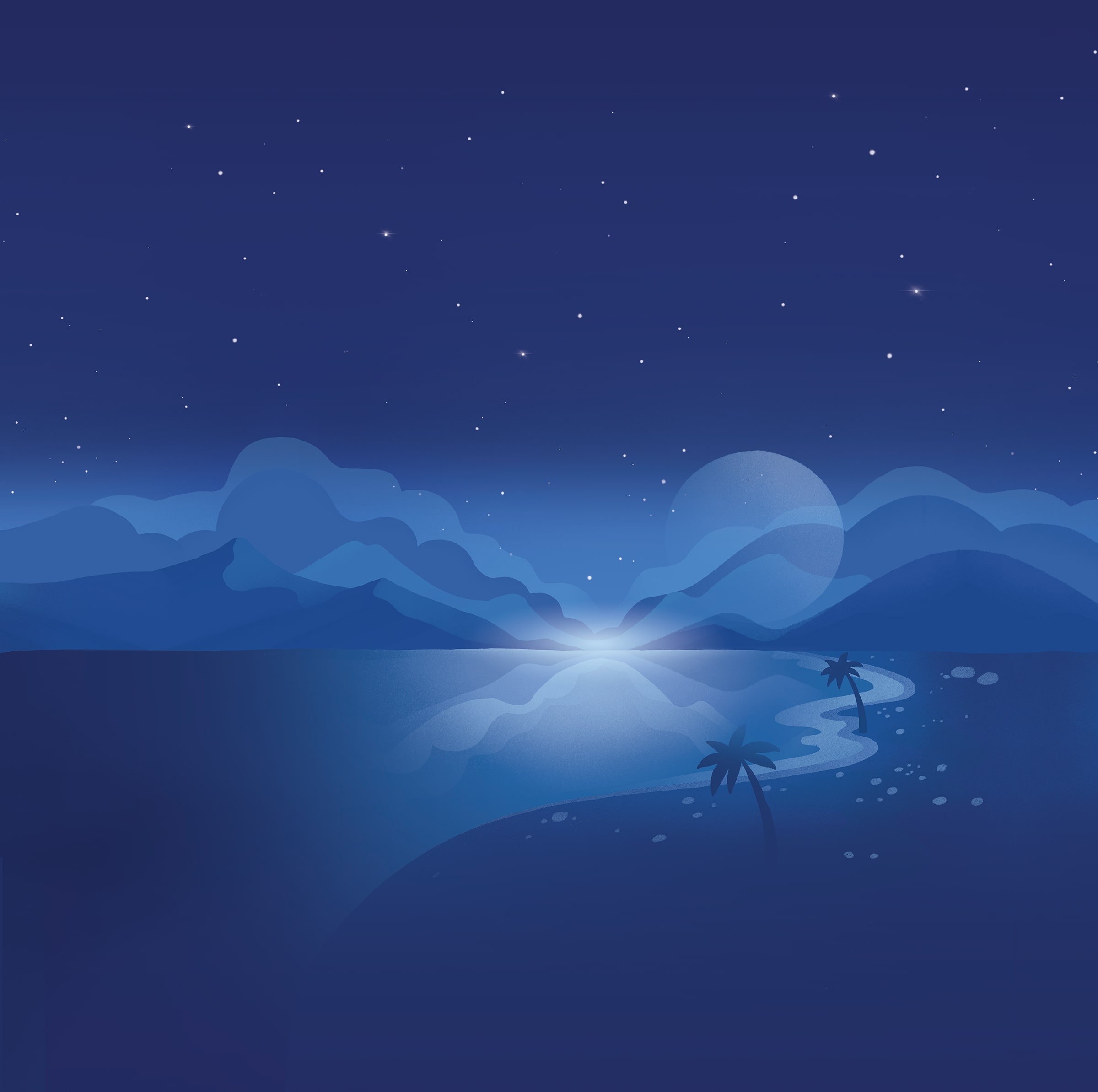 Thick Different
Coconut

section.big.cocoa.title
Crunchy cookie
As you can see, our story won't wear thin. JIMMY FANTASTIC is most definitely the thickest chocolate out there.
Open wide folks, the happy train is coming!

See What's Inside!
When we break down JIMMY FANTASTIC into prime factors, we get this table:
SERVING SIZE
180g
Amount per serving
100g
Energy (kJ/kcal)
2265 / 543
Total fat (g)
of which saturated fat (g)
33
20
Total carbohydrate (g)
of which sugar (g)
54
52
Protein (g)
7,1
Salt (g)
0,23