CARAMELIZED MINI RICE
We have drama these days, thanks to some rice grains. Ever since they found out that they would become stars of the new Jimmy Fantastic chocolate, their egos have been really inflated. We are counting the moments until these little bloaters jump into the chocolate. When they hit the bar, they are no longer our problem. You just see if you can resist their crunchy texture.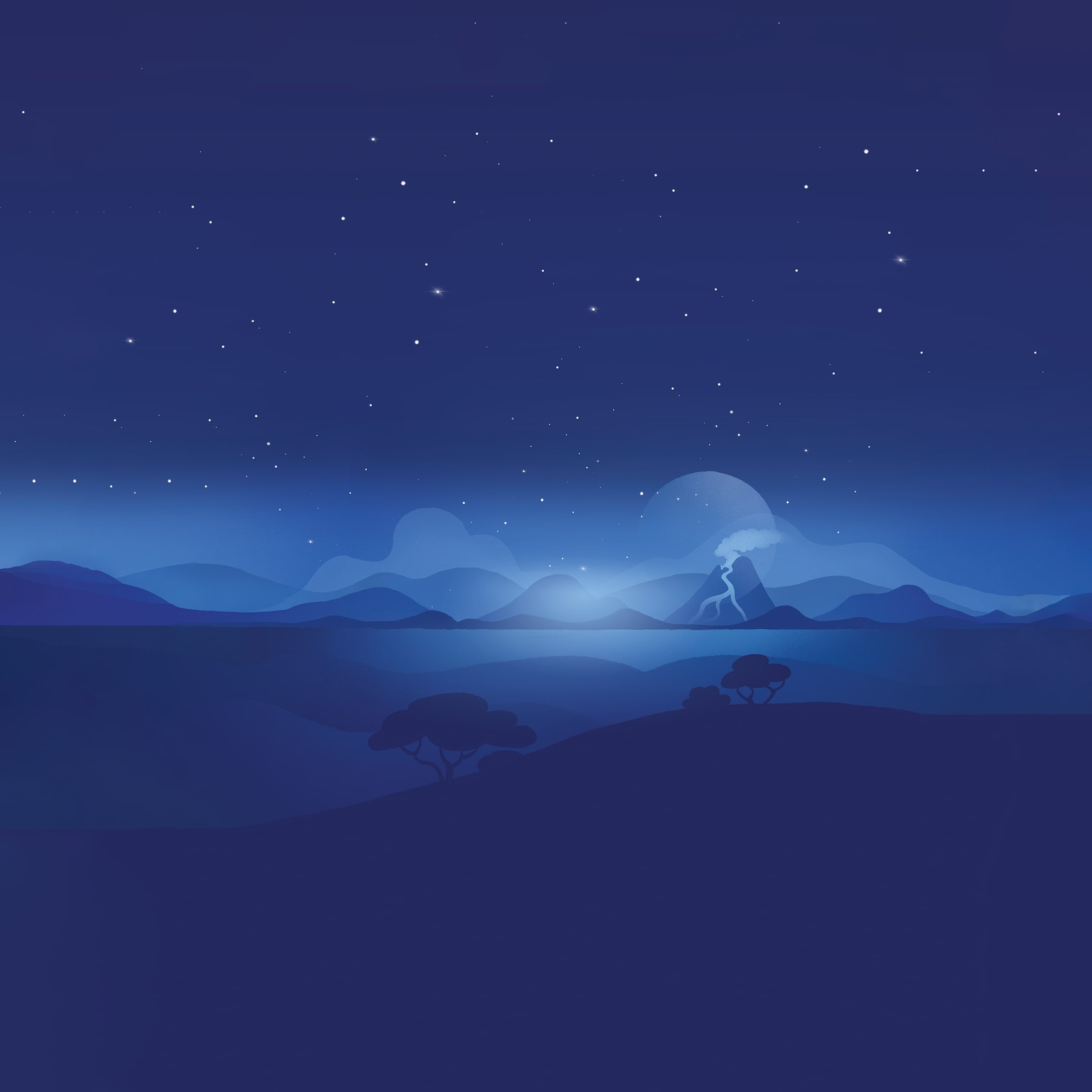 Thick Different
Caramelized mini rice

section.big.cocoa.title
Caramel
As you can see, our story won't wear thin. JIMMY FANTASTIC is most definitely the thickest chocolate out there.
Open wide folks, the happy train is coming!

product.picture_title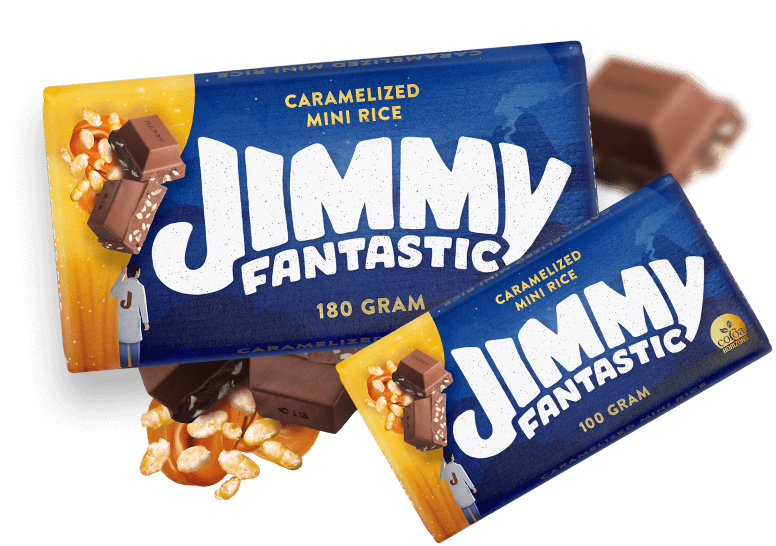 See What's Inside!
When we break down JIMMY FANTASTIC into prime factors, we get this table:
SERVING SIZE
180g and 100g
Amount per serving
100g
Energy (kJ/kcal)
2242 / 537
Total fat (g)
of which saturated fat (g)
32
19
Total carbohydrate (g)
of which sugar (g)
55
51
Protein (g)
7,2
Salt (g)
0,2